I've been loving all the bow blouses I've been seeing in fashion these past few years, so much so that I wanted to make one. I collected some suggestions, photos, and links further down to offer some inspiration. But first I wanted to share this one simple way I came up with to turn the Apple-Picking Dress into a bow blouse. This is how I made it with just one row of buttons down the center front (the center placket overlaps about 3/4 inch). Keep in mind that all of these measurements were used to make a size 6.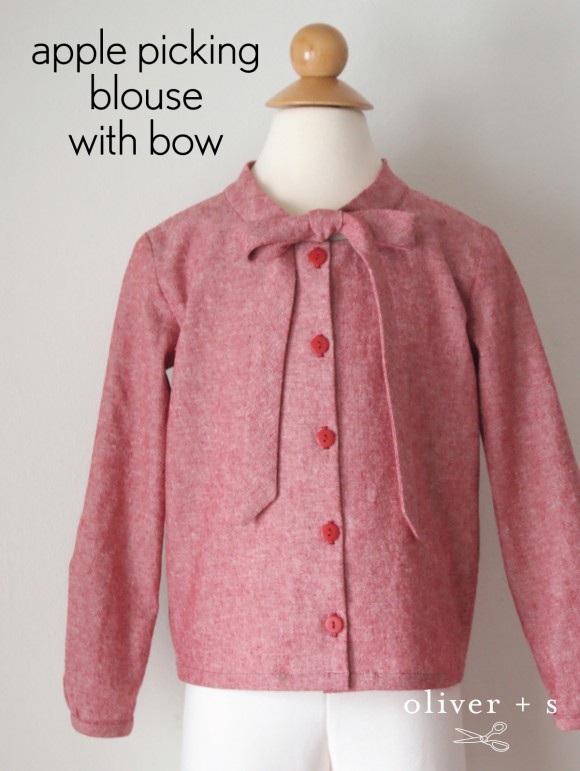 Let's jump right in.
First of all add 2.5 inches to the center of both front pieces.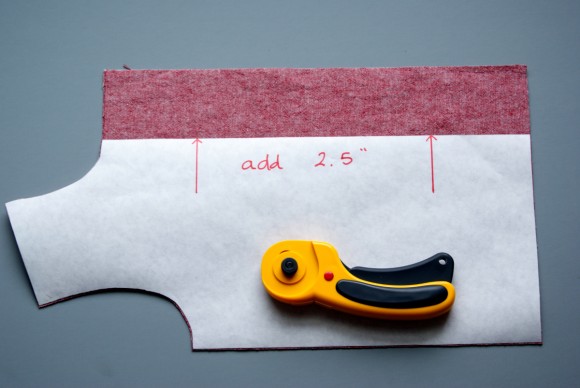 Iron 1.5 inch width of fusible interfacing down the wrong side of the center front pieces. Fold over 1.5 inches with right sides together and sew at the top for 1.5 inches with a 1/2 inch seam allowance.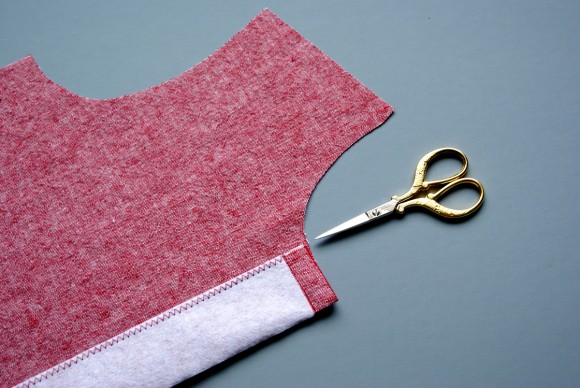 At 1.5 inches in, clip into the seam allowance a 1/2 inch. Trim the seam allowance to 1/4 inch and clip the corner.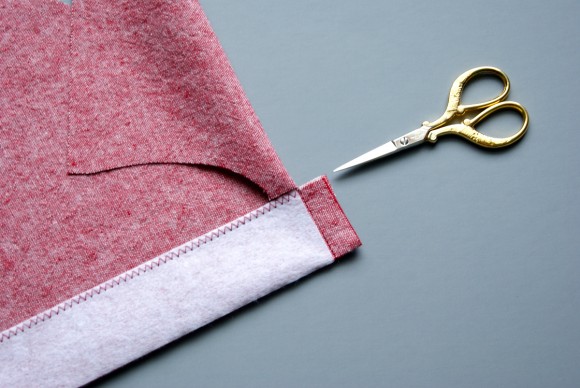 Turn right side out and press.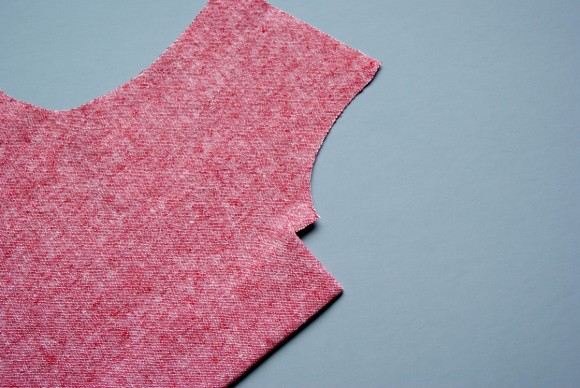 Continue sewing per instructions, but don't add the skirt. Instead, create the bottom hem by pressing under 1/2 inch, then again 1/2 inch, and topstitch. Voilà, you're done!
There are definitely other ways to turn the Apple-Picking Dress into a blouse. I recommend borrowing the pattern pieces and/or instructions from the Sketchbook Shirt, the Music Class Blouse, or the Jump Rope Dress to achieve the look that you would like.
I also gathered up a few photos of what others have sewn to offer you more inspiration. Here is Nele's green silk blouse that was upcycled from a woman's silk blouse.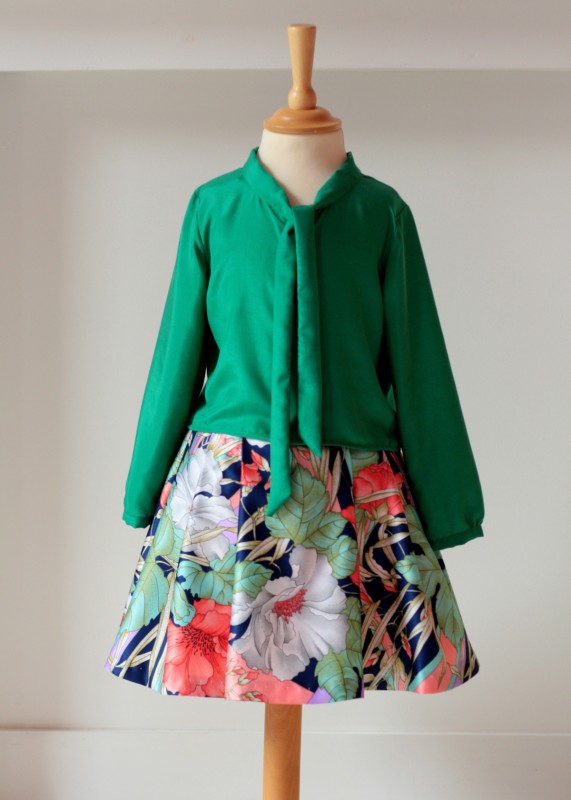 Do you remember Kristin's detective look for STYLO 3? Her bow blouse is in ivory cotton lawn.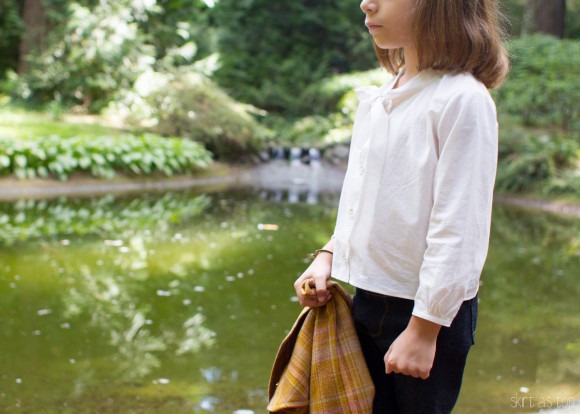 Audrey kept the wide button placket and only one short ruffle, but raised the waistline to create this cute peplum top.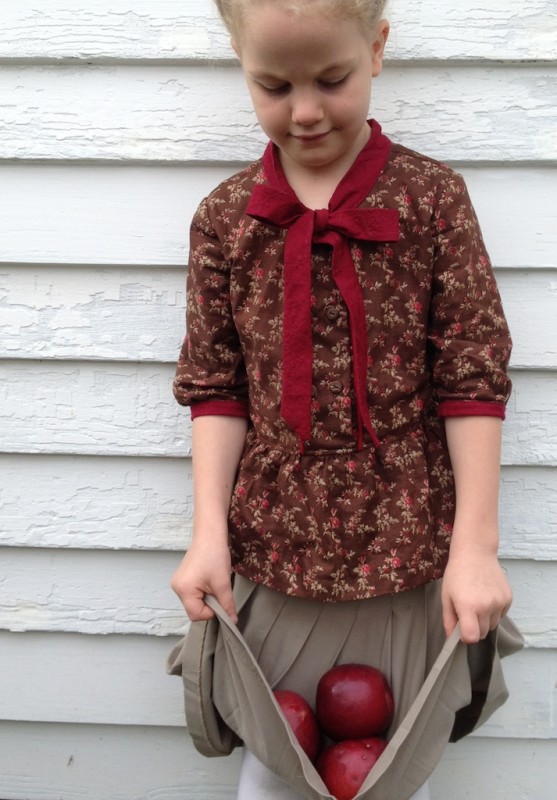 And if you are looking for more ideas, how about one in Swiss dot with 3/4th length sleeves for warmer weather or one in plaid flannel with long sleeves for colder weather. Or how about a solid blue chambray one for a denim shirt.
Do these bow blouses make you look at the Apple-Picking Dress pattern in a new light? Will a bow blouse be on your sewing list for 2015?