'Tis the season to be sewing gifts. Looking for gift ideas for the special people in your life? Create and be prepared for the loved ones on your list with this gift guide. Here are many handmade gift ideas, some of which would make great stocking stuffers. The first ones are Straight Stitch Society sewing patterns and to get more ideas of how they look sewn up with different fabrics be sure to check out the Straight Stitch Society Flickr group.
The Have It All Wallet is a very popular pattern that makes for a quick and impressive gift. It offers two cute flap options.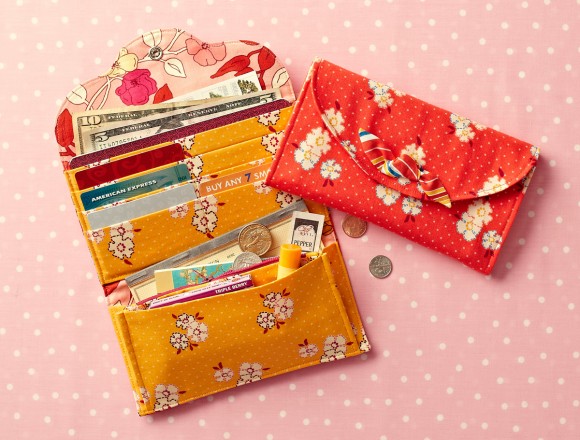 The newly released In a Clutch Cosmetic Case can be made in three different fun styles. It makes a pretty carry-all that could also function as an evening bag.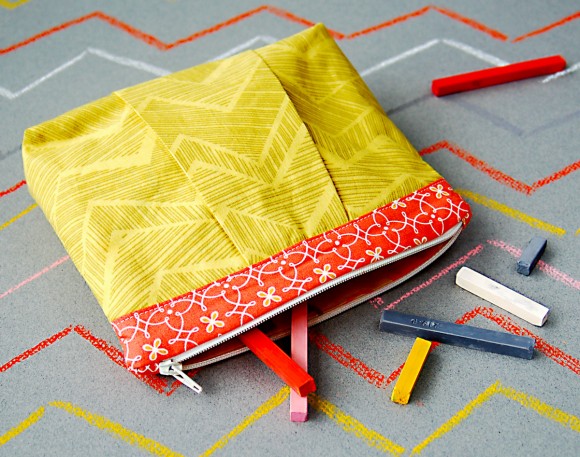 The Forget-Me-Not Jewelry Pouch offers two different styles to hold jewelry, but it can also be used as an adorable evening bag.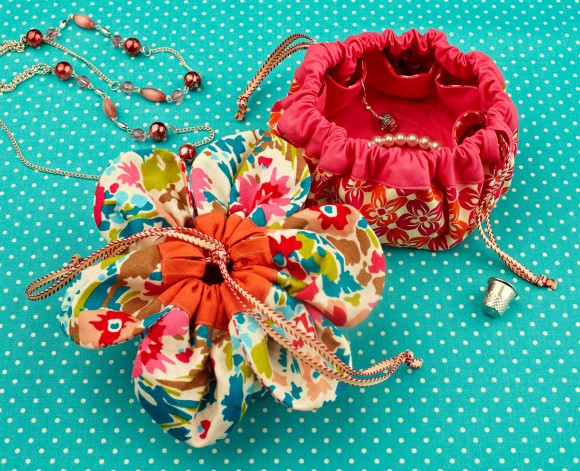 The Apples to Oranges Sewing Kit includes a pincushion, a zipper pouch for notions, and an optional needle pad. Make an apple or an orange, or both!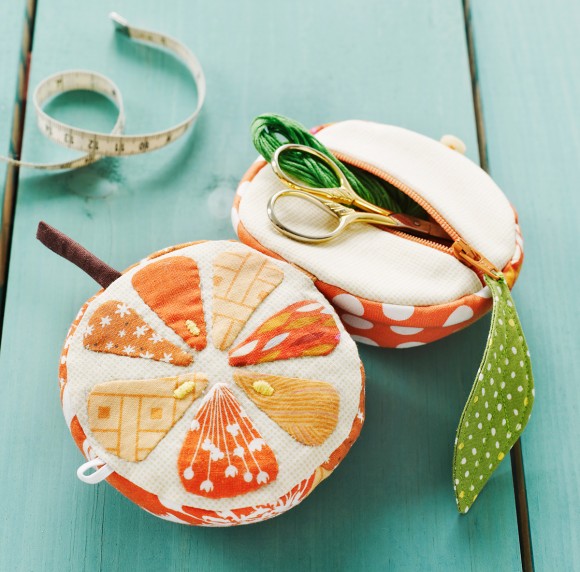 The Feed the Animals Coin Purses make cute gifts for kids. It offers three different animals: a cat, a dog, and a monkey.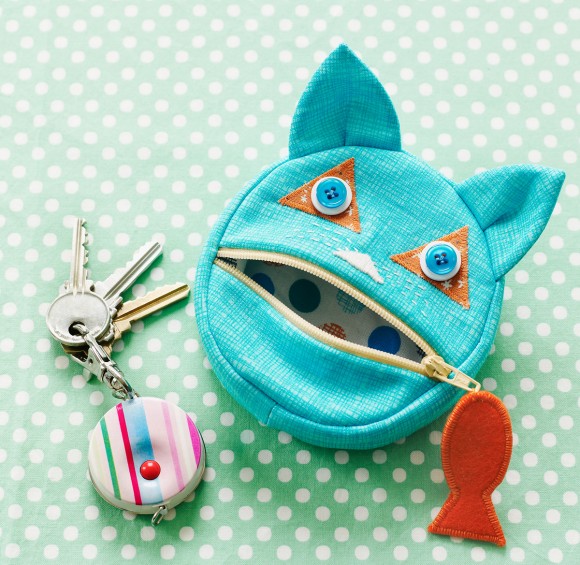 To round things out, here are a few free patterns, too: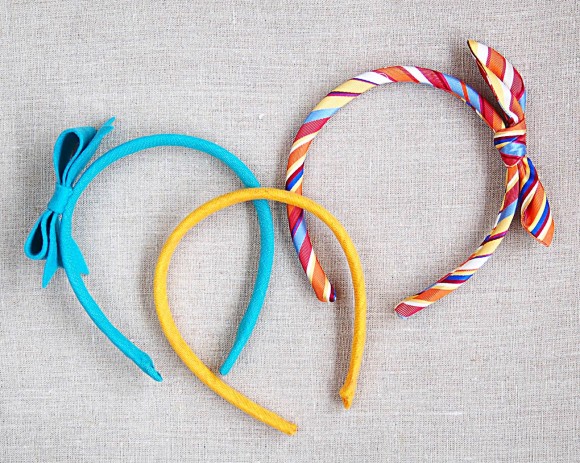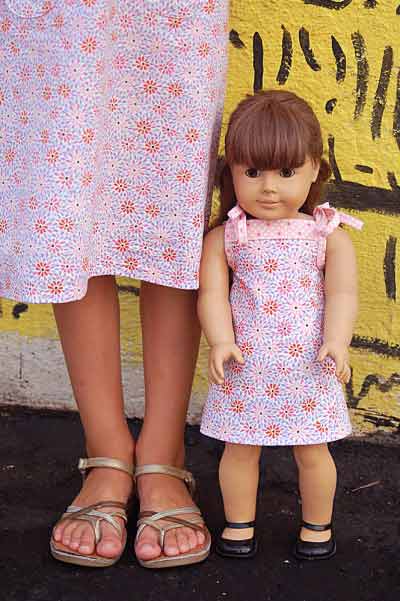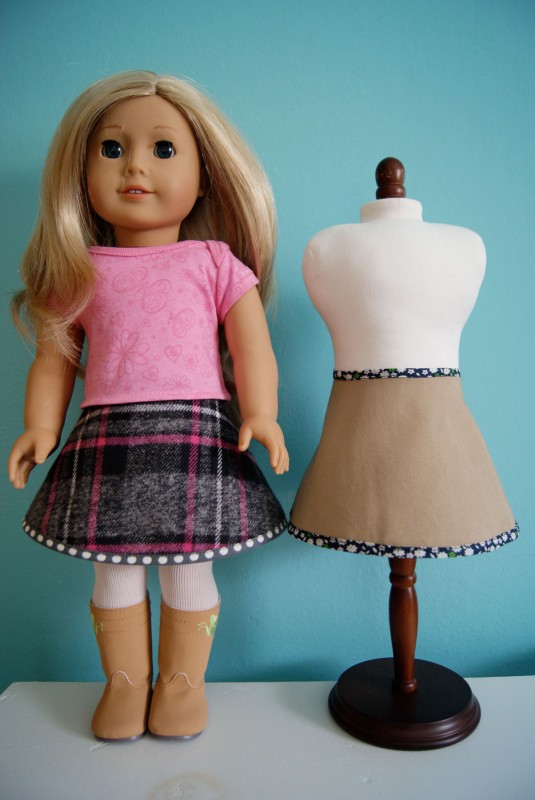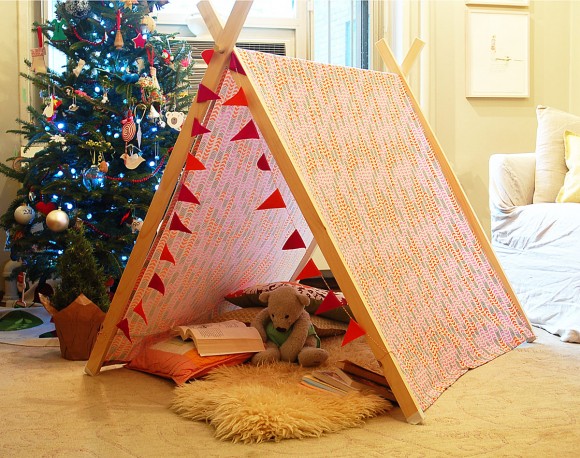 And for the sewing person on your list how about a paper sewing pattern? Most of the Straight Stitch Society patterns come in paper format as well as Oliver + S patterns. Or how about some sewing supplies and tools?
Happy holiday sewing!